Wm. D. Wright Lawyer has 39 years of experience practicing law and is currently focusing on criminal defense specializing in DUI defense in Bennington County, Vermont. Read further to find out more about Mr. Wright's experience.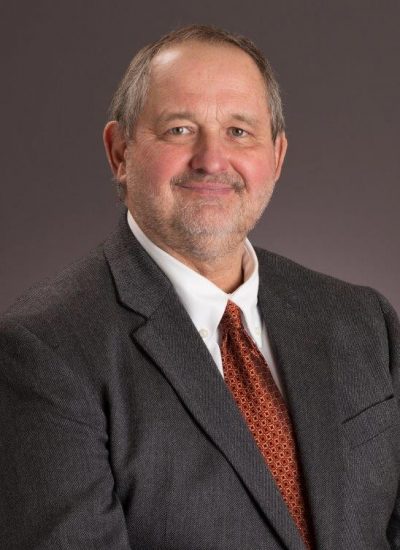 39 years in practice
5+ years as a prosecutor in Florida and Bennington County, VT
20 years as the elected State's Attorney for Bennington County, VT
14 years in private practice focusing on criminal defense work
I am a lawyer who has conducted:
Hundreds of trials before both judge and jury
Hundreds of contested sentencing hearings
Hundreds of probation violation proceedings including merits and sentencing
My major accomplishments include:
I am one of the few lawyers in the area who has successfully prosecuted a homicide case to a conviction and successfully defended a homicide case to an acquittal.
I have authored and argued in excess of 25 appeals before the Vermont Supreme Court.
I have negotiated thousands of criminal cases to resolution.
I have successfully defended hundreds of DUI cases.
I have been recognized for prosecutorial excellence by the United States Justice Department and the New England Narcotic Enforcement Officers Association.